Our diverse team merges technical expertise with experience. Most of the team is based at Southampton with some in Glasgow. We take customer service seriously and every member of the team is committed to helping our users achieve their goals.
Turning ideas into reality
CORNERSTONE is an open source, license free silicon photonics prototyping foundry
We offer a range of different platforms to support a wide variety of applications ranging from telecoms to sensing, LiDAR, AI, quantum and more.
We will gladly experiment and try new things for the benefit of our users. This flexible approach helps us to support early-stage R&D projects and successfully fabricate proof of concept prototypes.
Our prototyping platforms use industrially compatible deep-UV projection lithography
This enables seamless scaling-up of production volumes, with the option of utilising high-resolution e-beam lithography as required.
Each platform possesses a standard component library to lower the barrier to entry for non-photonics experts
Our dedicated expert team are available to help with any queries, supporting you throughout your engagement with us.
We are passionate about supporting cutting-edge research
Silicon photonics is an exciting field, and as it continues to advance, we can expect to see further applications that will transform the future of various industries. As a team, we are continuously adapting to the emerging demands and developing new and innovative technologies.
What is next for CORNERSTONE?
CORNERSTONE 2.5 will introduce new specialised application specific platforms into the CORNERSTONE portfolio, building on our range of established platforms:
Quantum photonics
Programmable photonics
All-Si photodetection
Energy & space: Low power circuits
Healthcare & defence: Mid-IR sensing
Heterogeneous integration
As part of CORNERSTONE 2.5 we plan to open up our PDK to enable users to add their own components, making it truly open source and supporting our vision to bring the future closer.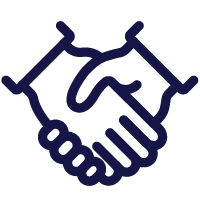 The power of collaboration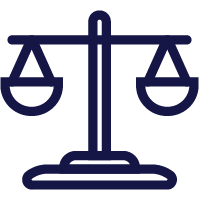 Equal opportunities for all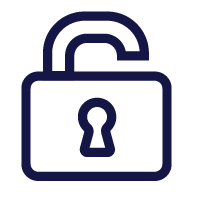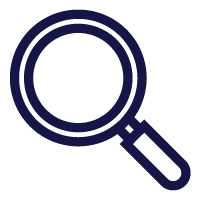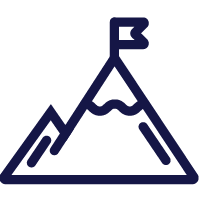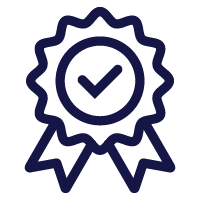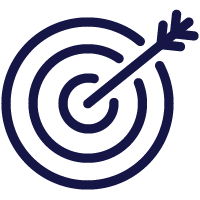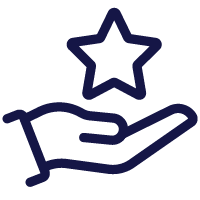 Stay in touch
We'd love to send you our newsletter. You'll be the first to hear about the latest MPW runs, training opportunities and news.